The 3-in-1 Grow-With-Me Potty is a complete potty training solution that adapts with your kid as they transition to the diaper-free lifestyle. Toilet trainees can get comfy on the commode using the potty, and when they're ready, the potty seat converts into a toilet topper for the adult toilet. Flip the potty base over, and it's the perfect stool to help them step up to the toilet. The potty is comfy and sturdy with handles and includes a splash guard to help stop the spray. Our easy-clean design keeps them comfy so they can focus on the task at hand - potty liners fit securely around the bowl and sit below the seat so that liners never touch their bum. The 3-in-1 Grow-With-Me Potty comes with 2 leak-proof Poo + Pee Potty Liners to get you started.
ONE POTTY FOR ALL STAGES: Supports kids from the early potty training days to adult toilet use, so they (and you) are supported through every phase of the journey
POTTY + TOILET TOPPER + STEP STOOL: The 3-in-1 Grow-With-Me Potty becomes a toilet topper and step stool when they're ready for the grown-up toilet
SOFT + STURDY SEAT: Toilet Topper is soft, sturdy, and fits most adult toilets. Includes a splash guard and is designed to sit on top of liners for comfort
EASY-CLEAN BOWL: The potty bowl is easily removed for cleaning and securing liners for fast, easy cleanup
POTTY LINERS: The 3-in-1 Potty includes 2 leak-proof liners that fit securely in the potty bowl. Super-absorbent pads inside soak up to 5 fl oz and make cleanup easy pee-zy
CONTENTS: (1) 3-in-1 Grow-With-Me Potty + Toilet Topper + Step Stool, 2 Potty Liners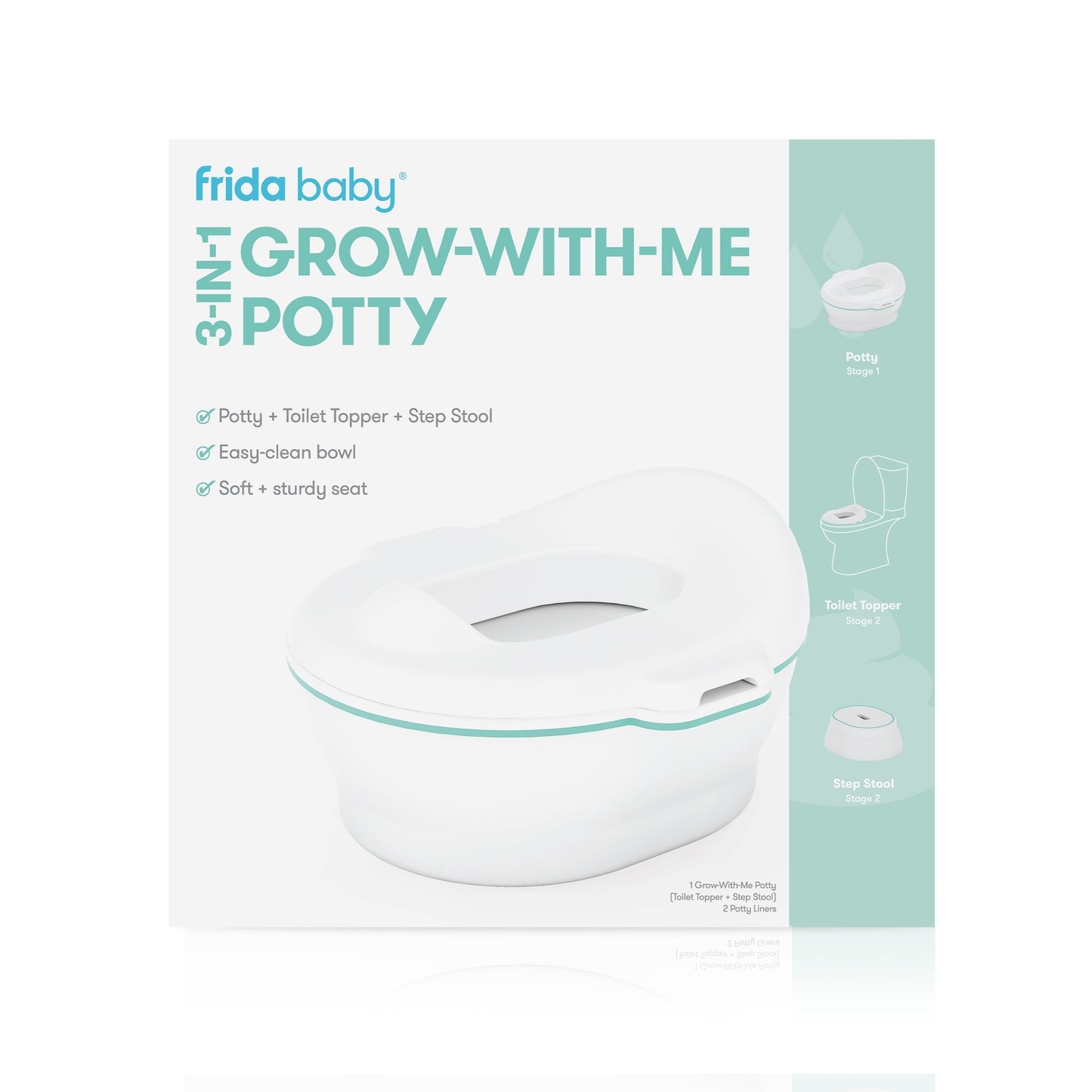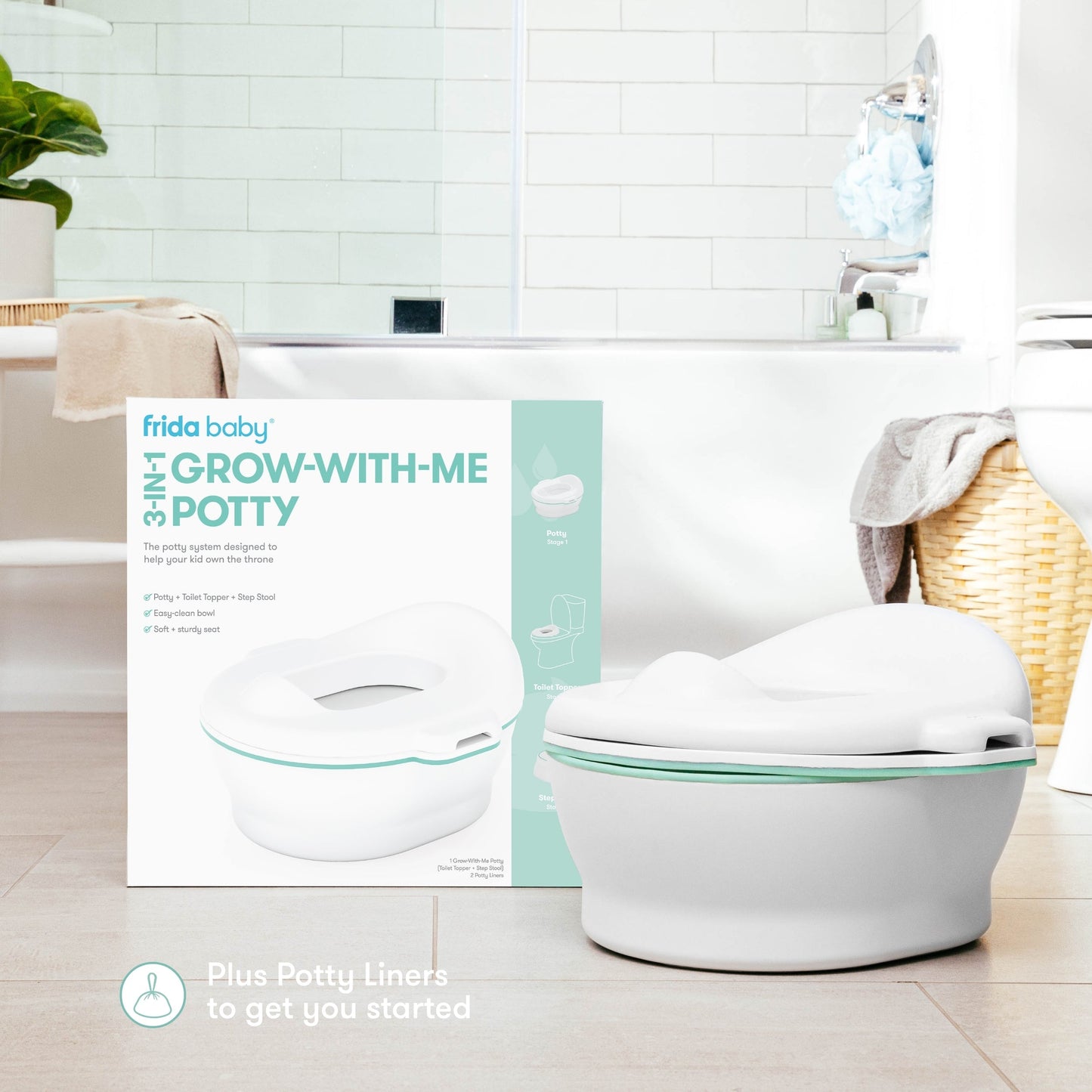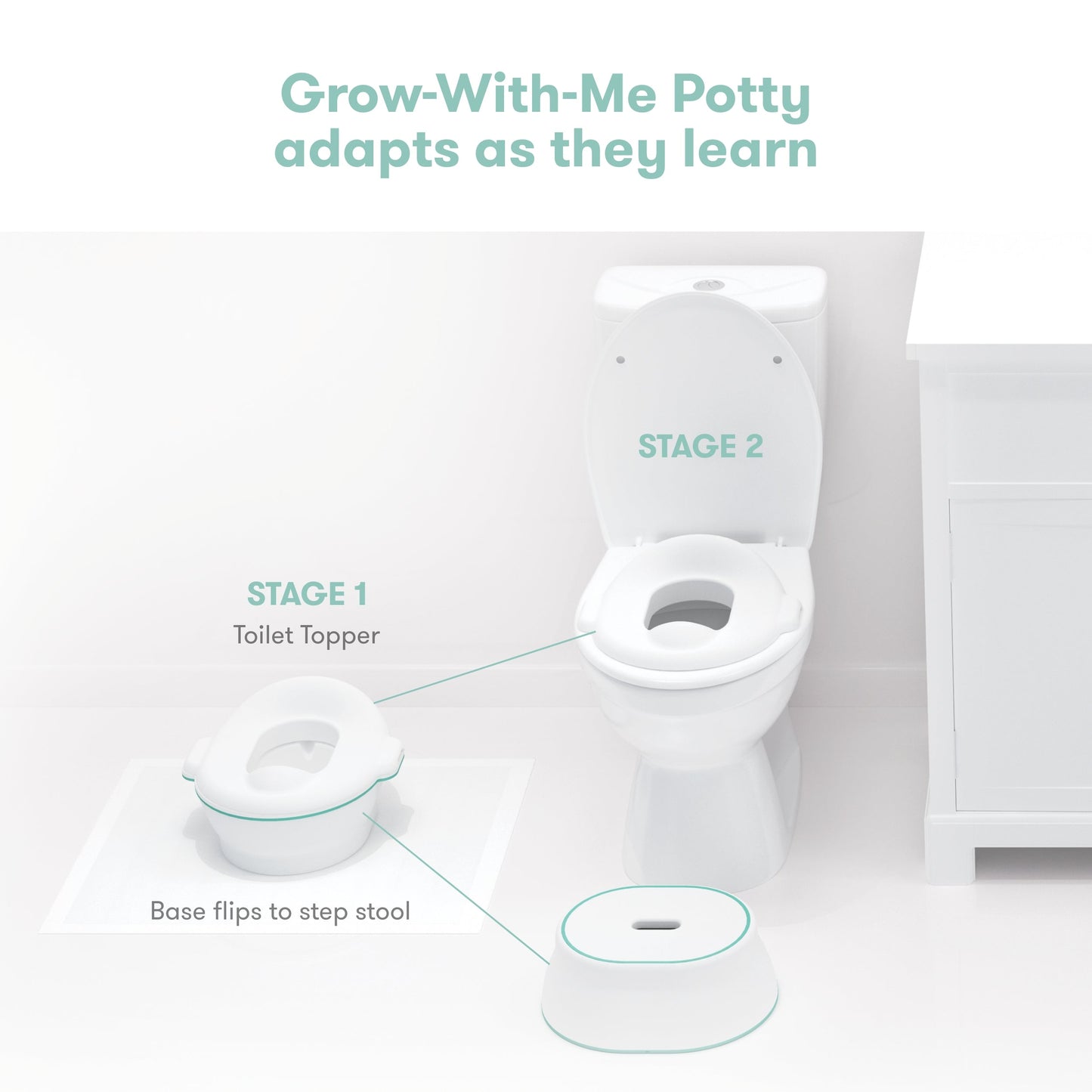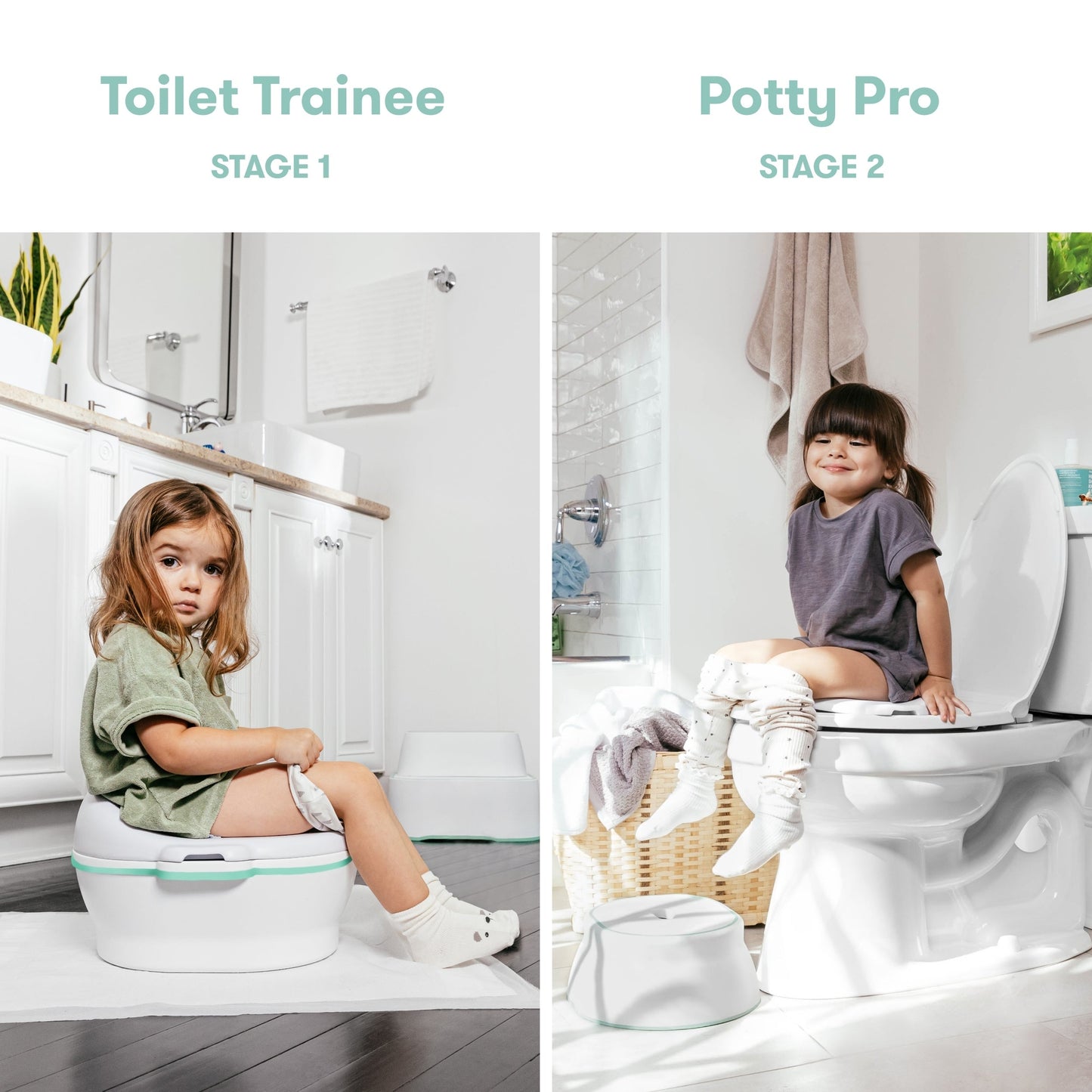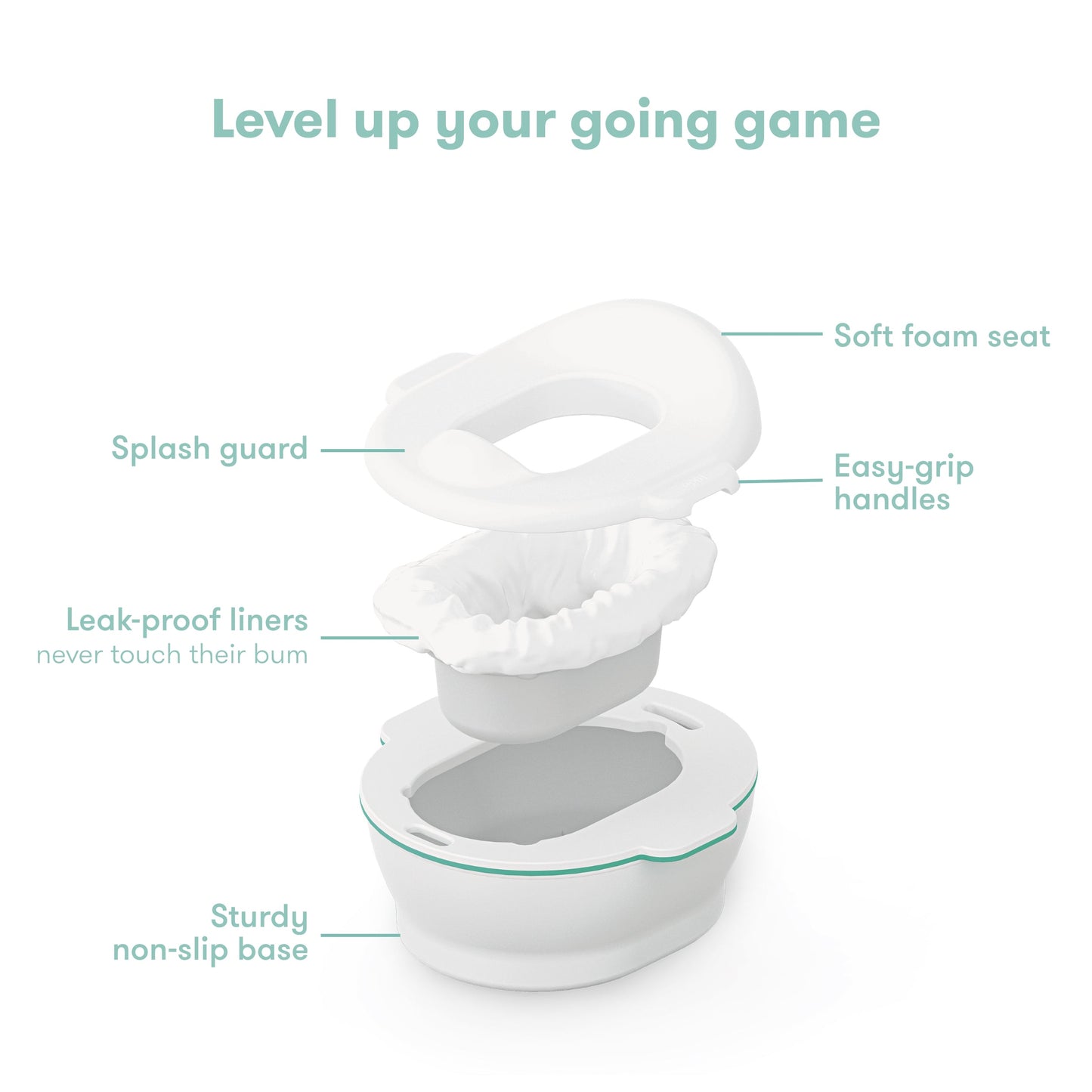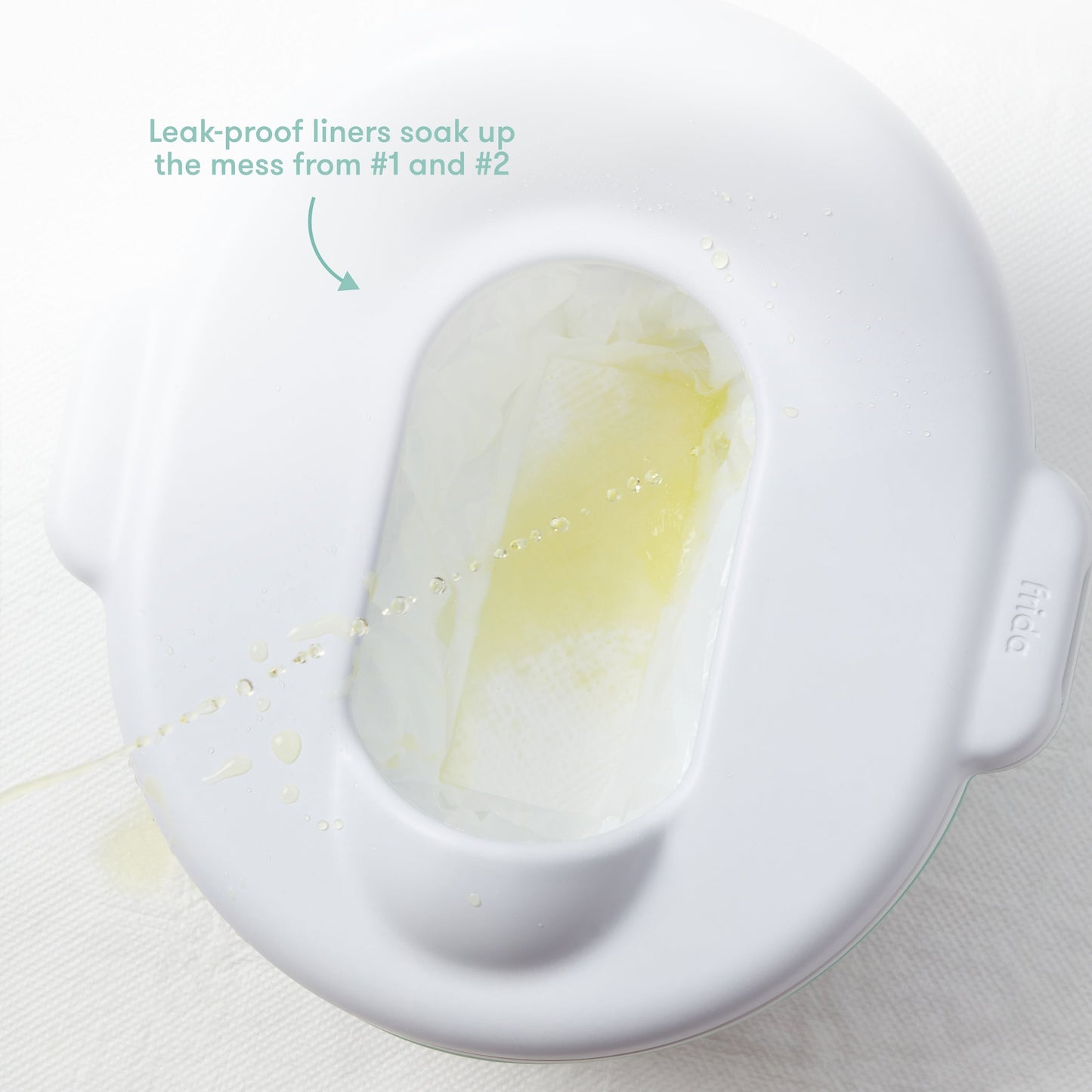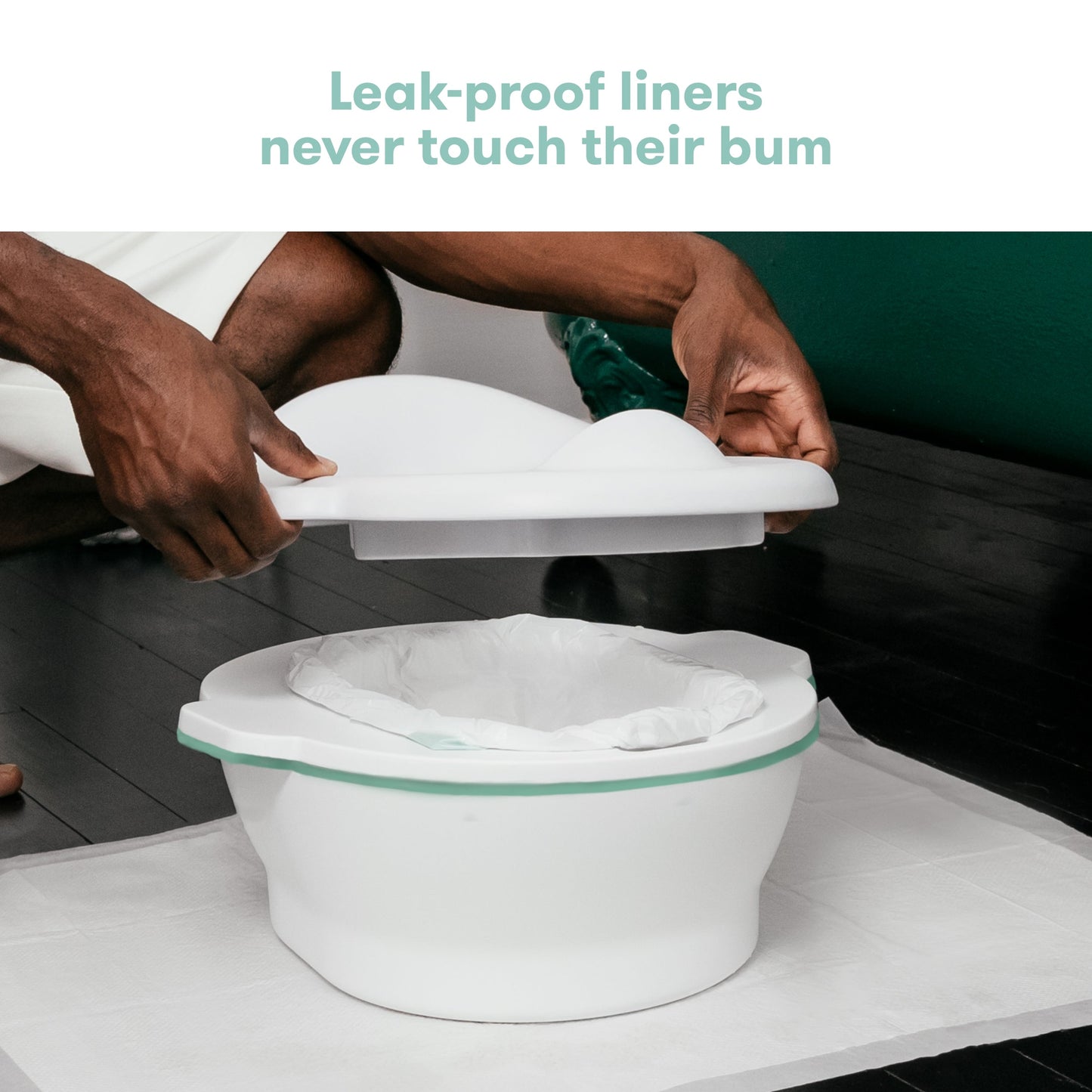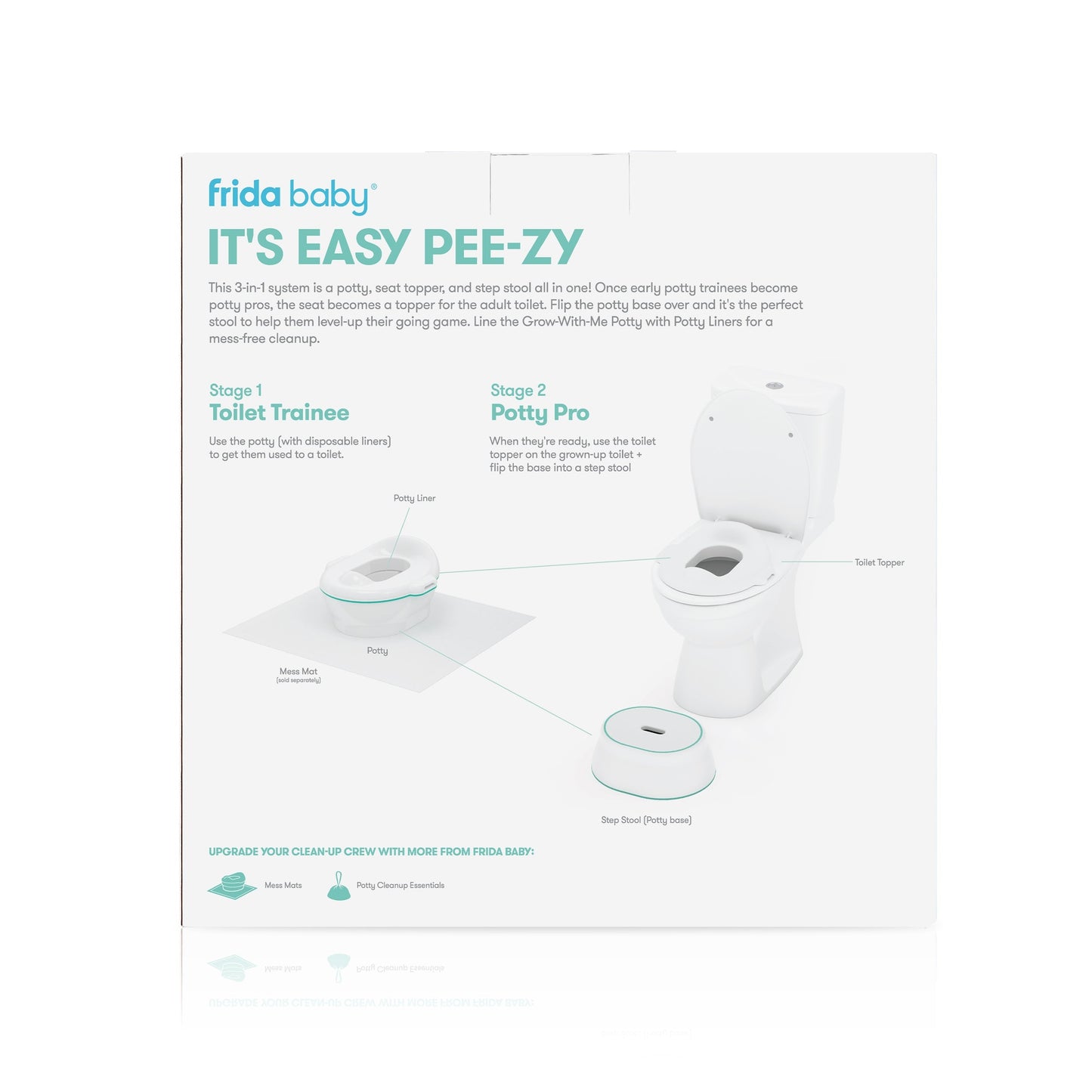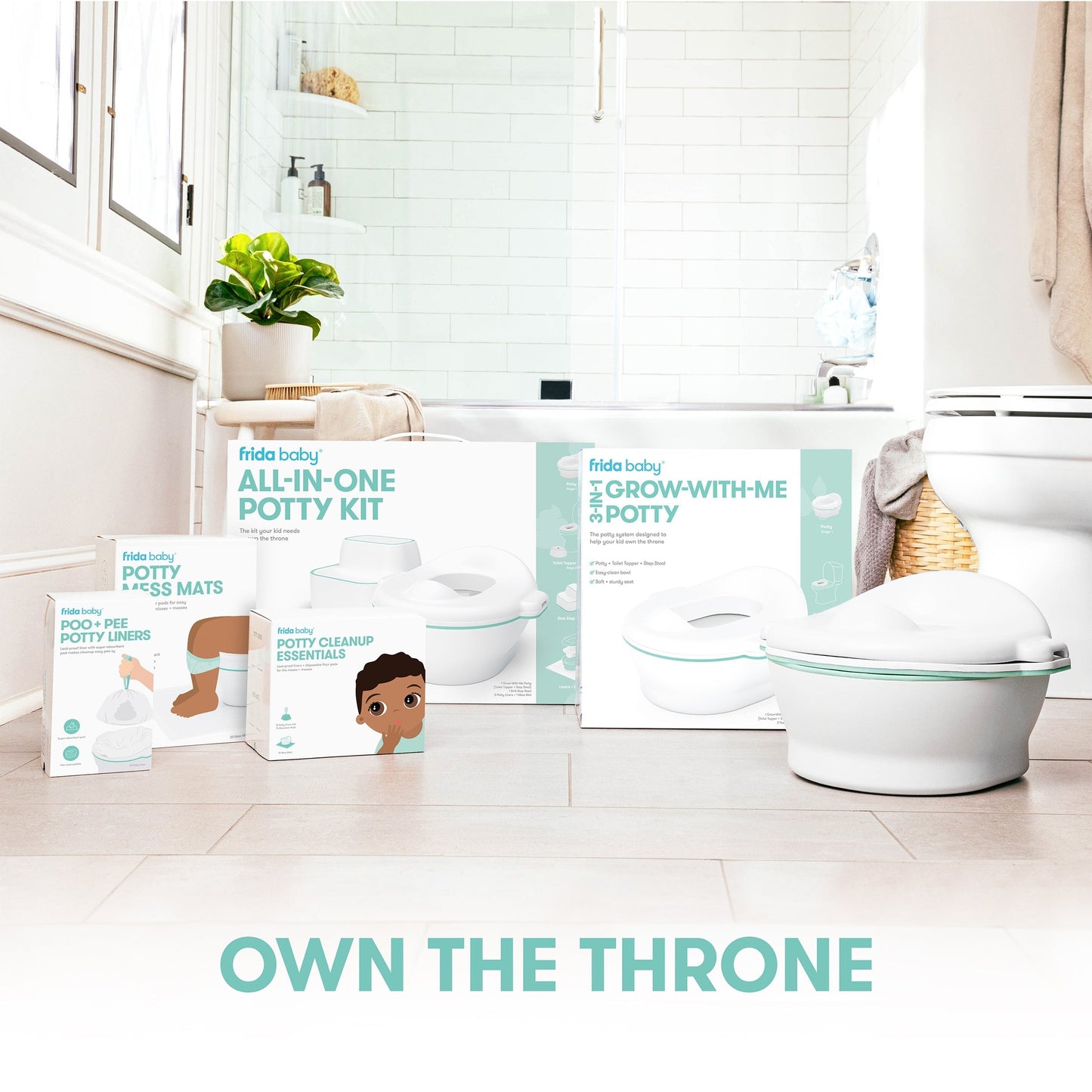 Choosing a selection results in a full page refresh.
Opens in a new window.